SEO Services Customized For You
Your business is unique, so we customize our work and approach to match your business goals.
Realistic expectations laid out from the start
Search engine optimization is a long-term and generally slow-moving process. We will provide realistic expectations based on our over 16 years of experience.
No minimum lock-in SEO contract periods
Business needs change, and being locked into a month-to-month contract can be stressful when other business needs take priority. You can cancel services at any time for any reason.
No fake search engine ranking guarantees
In fact, we don't provide guaranteed results. Any SEO who guarantees results is basically not being truthful. We will, however, let you know exactly what to expect from your SEO campaign.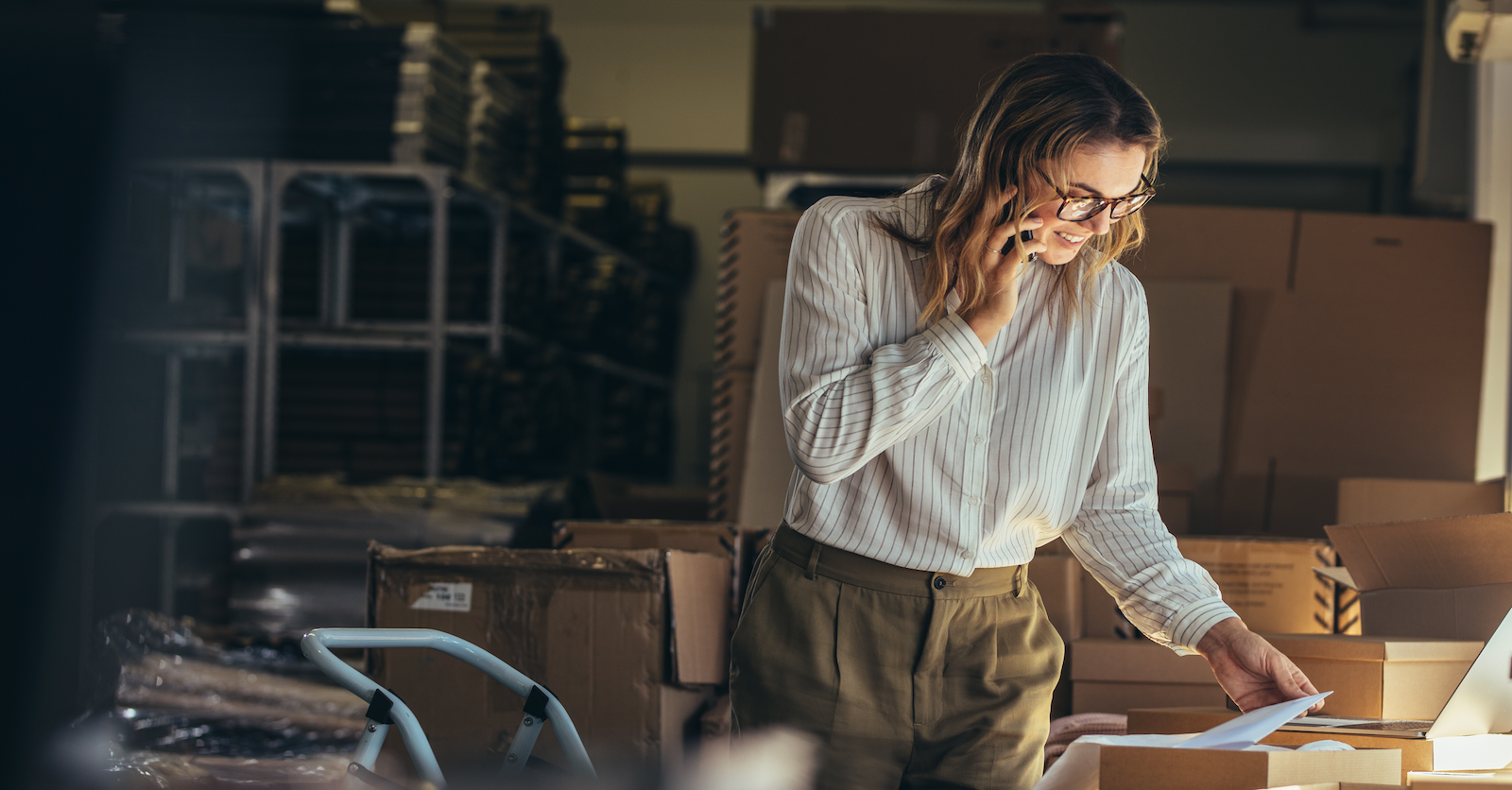 Campaigns designed to impact the bottom line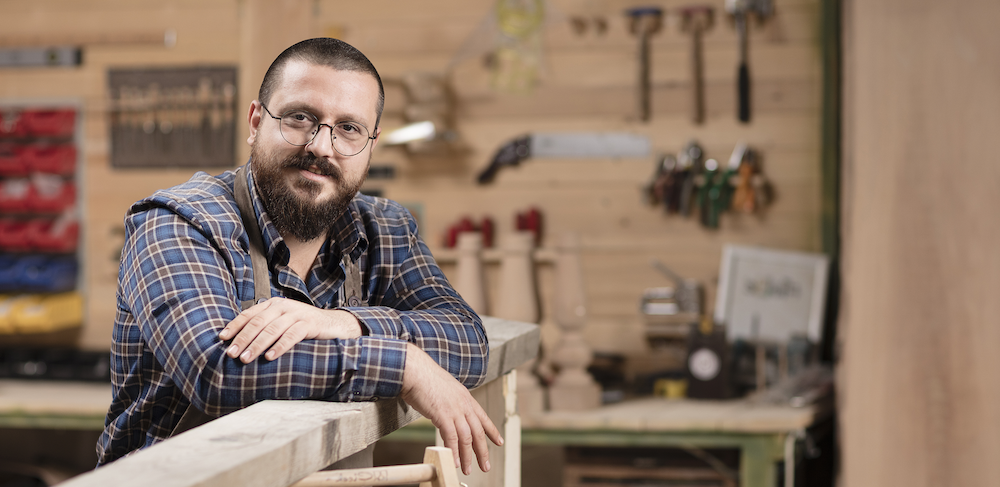 We manage your digital marketing so you can run your business
---
Full suite of professional search engine optimization services
Your business is unique, so we customize our work and approach to match your business goals.
---
Technical SEO Audits
Keyword Research
On-Page Optimization
Link Development
Personalized SEO Service
---
Customized search engine optimization campaigns to produce results
We'll put together a customized quote about your project and work with you to get started on your project. Let's build something together!
---
Client Testimonials
For over a year, Evoba has been a valuable partner in our search engine optimization and marketing efforts. During the time we have worked with Evoba, our website rankings have improved to a great extent, but more importantly, we appreciate the level of personal service which Evoba provides.
Debbie K.
ABC Schools
A very big thank you to the Evoba team for an exceptionally well-done job. We at FalconForce.com went from non-existing-rankings to ranking on the first page for our main keywords, and are still gaining ground every month. You are a team of honest and confident professionals. Thank you!
Vahe D'Ala
Falcon Force
I am incredibly pleased with the placement Evoba has achieved for us. Results are what it is all about and Evoba gets results. They are experts in this field and really have a unique solution for every client, not a one size fits all service that the majority of other SEO companies provide. Extremely easy to get a hold of.
Kevin B.
Mobile Billboards
---
For Charities & Non-Profits
We offer special pricing for design, development and hosting services for charities and not for profit organizations. Please call us or use our contact form to request more information.
---